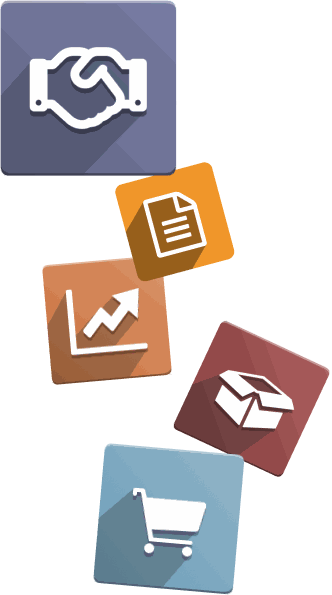 One Stop Shop for Your Business Apps
Tired of dealing with a million different apps just to keep your business going?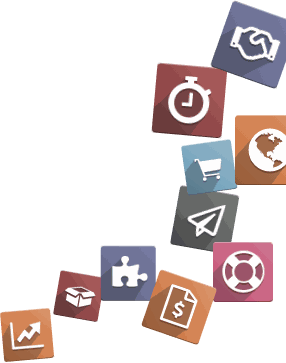 * No credit card needed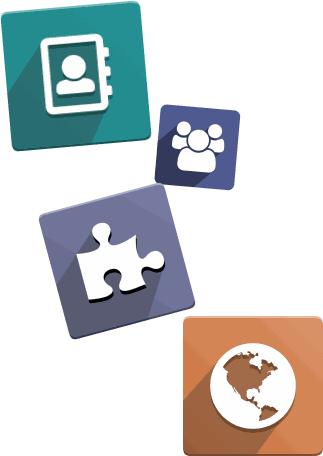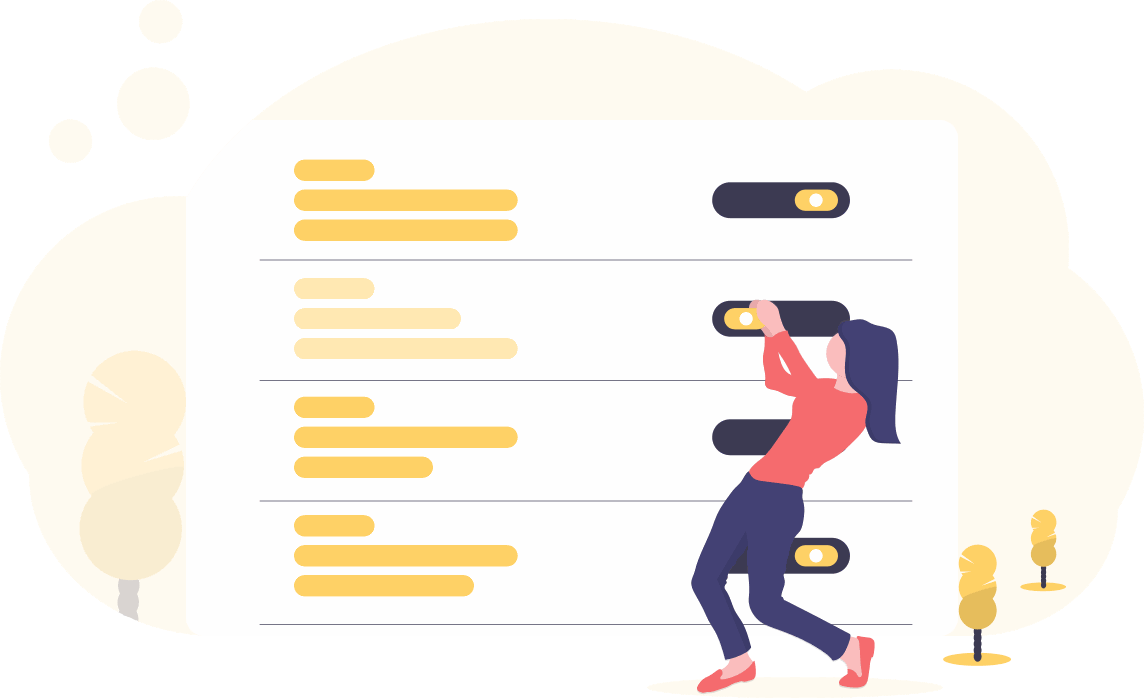 Build your own platform
Choisissez les fonctionnalités professionnelles dont vous avez besoin.
Enrôlez toute votre équipe sans supplément.
Personnalisez avec les thèmes et couleurs de votre entreprise.
Pay by server usage only!
Developpers on demand
Vous voulez accélérer l'intégration de fonctionalités personnalisées?
Les besoins de votre entreprise nécessitent de la personnalisation et des configurations avancées?
Vos projets demandent la création d'une fonctionnalité spécifique qui n'est pas déjà dans le progiciel de gestion?
Ask for one of our specialist on demand!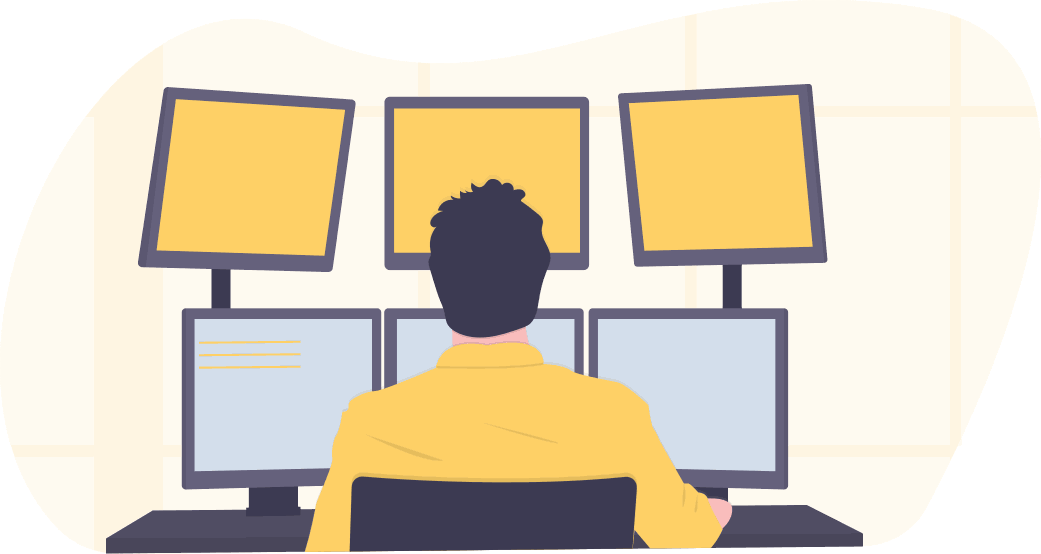 At Technolibre, we share the belief in the

free software philosophy

, the desire to serve our

community

, and the passion for

learning

!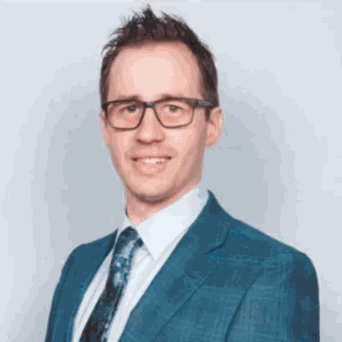 Bringing the best of Open Source Software to the entrepreneur community and non-profit organizations. It's our distinction and a promess to bring quality at a low cost.
- Mathieu Benoit
CTO at TechnoLibre
Ready to get started and try your new Enterprise Ressources Planning Software?
Contact us to schedule a free consultation.