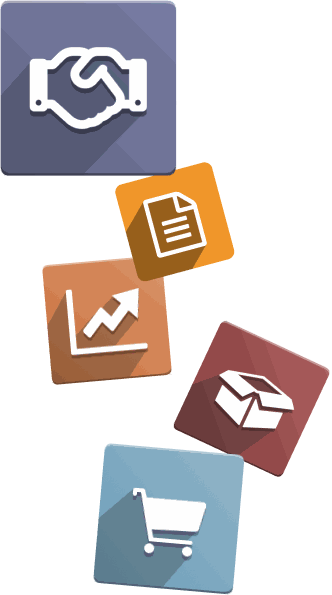 One Stop Shop for Your Business Apps
Tired of dealing with a million different apps just to keep your business going?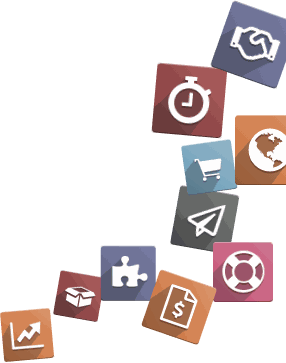 * No credit card needed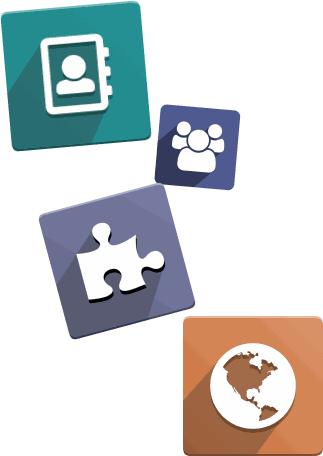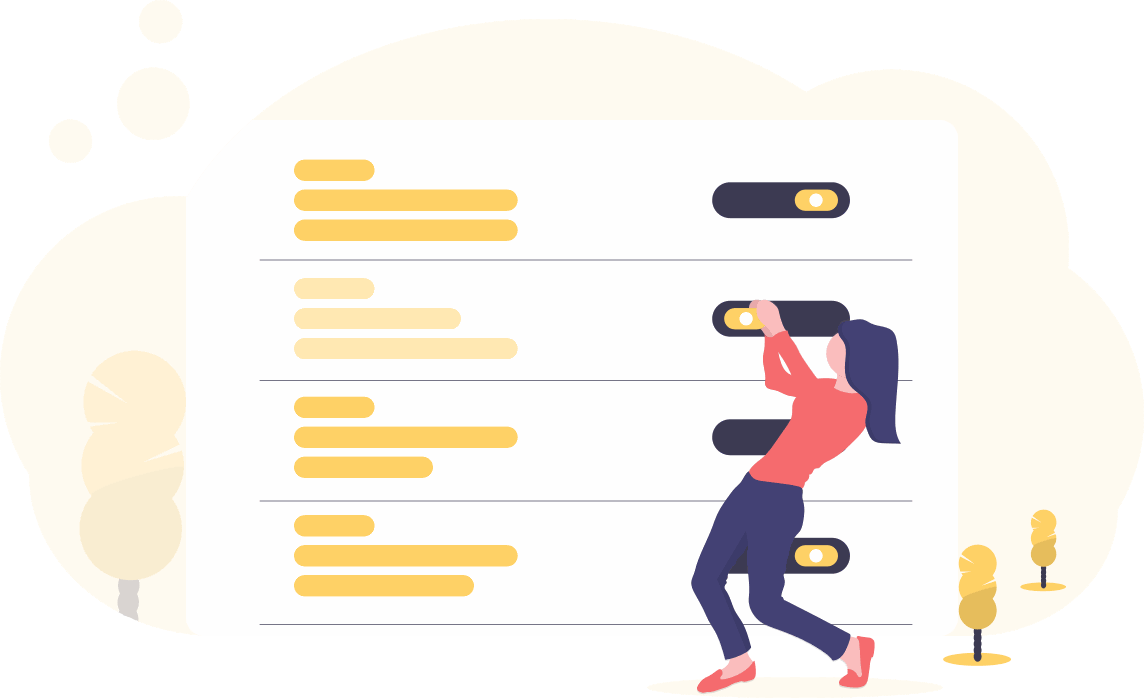 Build your own platform
Choose, within more than 50 applications, the professional features you really need.

Enlist your entire team at no extra charge.
Customize with your business themes and colors.
Pay by server usage only!
Developpers on demand
Do you want to speed up the integration of personalized features?
Do your business needs require customization and advanced configurations?
Do your projects require the creation of a specific functionality that is not already in the management software package?
Ask for one of our specialist on demand!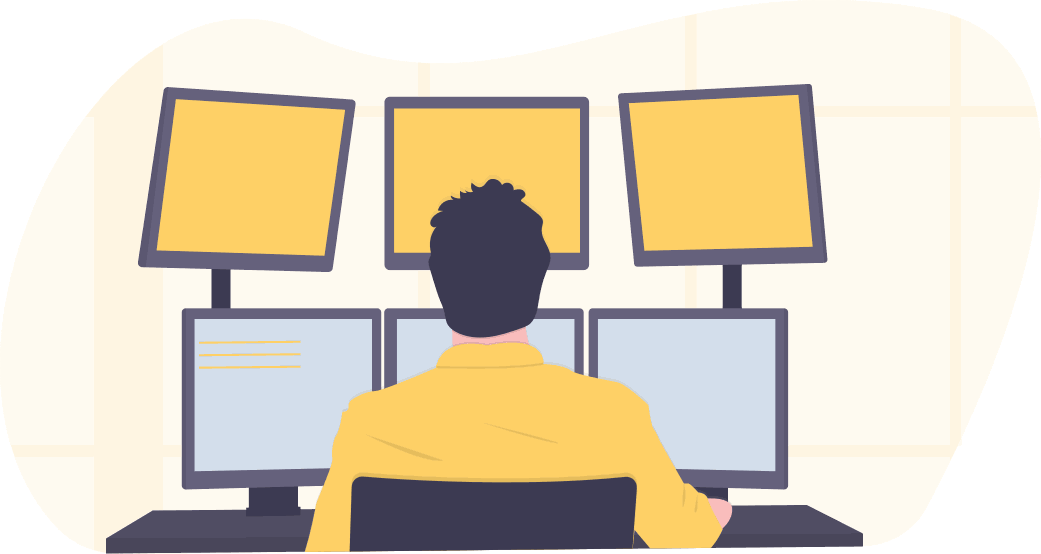 At Technolibre, we share the belief in the

free software philosophy

, the desire to serve our

community

, and the passion for

learning

!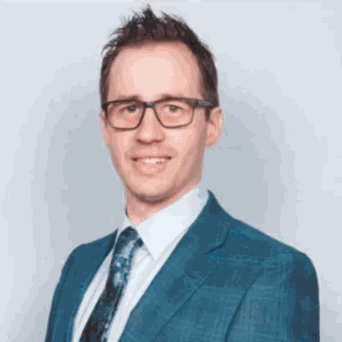 Bringing the best of Open Source Software to the entrepreneur community and non-profit organizations. It's our distinction and a promess to bring quality at a low cost.
- Mathieu Benoit
CTO at TechnoLibre
Ready to get started and try your new Enterprise Ressources Planning Software?
Contact us to schedule a free consultation.